Sorry for my lack of updates last week. I was working on this to post and got distracted by
other things
.
Elevator Pitch:
Two teens scramble to save a friend from a pagan rite, but things aren't what they seem...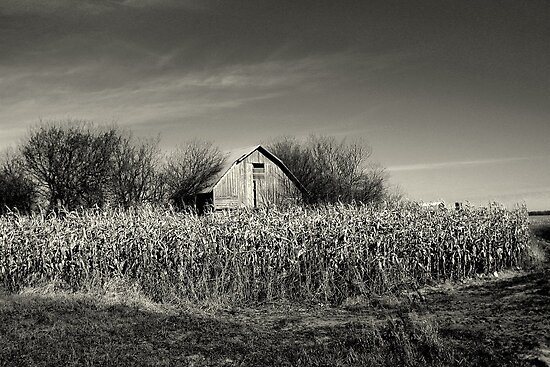 The Diary of Prudence Mayweather, 1764
April 3rd:
It feels like the hard winter has come to an end. Samuel died last night. He fought so bravely against the sickness, but it claimed him. Father placed him in the cold earth this morning and we prayed. Mother and Father fought tonight. I held Mary and Jacob close so that they would not cry and bring Father's ire.
"This year will be different!" he had yelled. "This year we will bring up the Shepherd. I will not suffer another lost child, another winter full of hunger!".
Mother just cried. 
April 17th:
In church today Father Daniel spoke out against The Shepherd by claiming that Jesus was mankind's one true shepherd. Father stood, forcing us to stand with him and he made us leave. I looked behind and saw many other families were leaving too. In the middle of a sermon? 
Behind us we could hear him crying out "May God save you folk from foolishness. May he shield you from the Devil and his tricks! I will leave this town, for it is forsaken!".
Father spit at the ground. 
April 20th:
Mother and I were at market today when Father Daniel's mare came charging through town. The poor beast was all beaten and bloody. Issac, the butcher's boy whom I fancy, made mention of seeing Father Daniel being taken from his small house in the middle of the morning. Mother took my arm and we went home. 
Father came home unusually late. We held dinner until he arrived, but hunger no longer bothers me. He picked me up and spun me, something he has not done since I was a child, and smiled saying "Everything is going  to be okay now, Prudence". 
(Read more after the jump)